Custom Apps
Every business thrives by having the edge over its competition. Custom apps help sharpen that edge. Whether streamlining a process or creating a new app, we can help you do more. Get expert results that best solve a problem. Projects are implemented using Agile Project Management methods. This ensures consistent updates on project progress. Our consultants have experience from multiple industries.
Put our knowledge to work for you!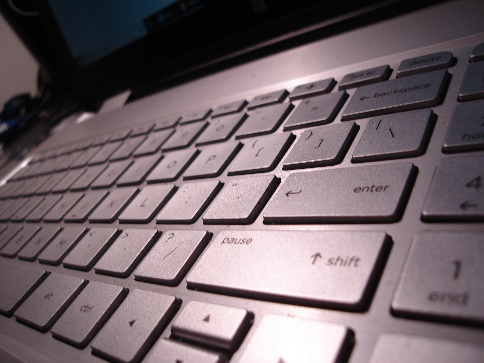 Custom designed line-of-business applications
Custom dashboards
Reporting metrics
Data collection and aggregation apps
Knowledge to help you convert ideas into revenue generating apps
Whether assisting your development team on a project, educating your staff on the latest .Net Technology, or developing a custom application to give you the edge over your competition, we're here to help. With software consulting experience in multiple business verticals, we have the experience and expertise to make software work better for your business.
Manufacturing
Health care
Logistics
Auto & Health Insurance
Government
Energy
Retail
Communications
Media
Contact us to discuss your custom app: customapps@nistechnologies.com
---